Parents of affected students urged to form car pools, or walk-in groups.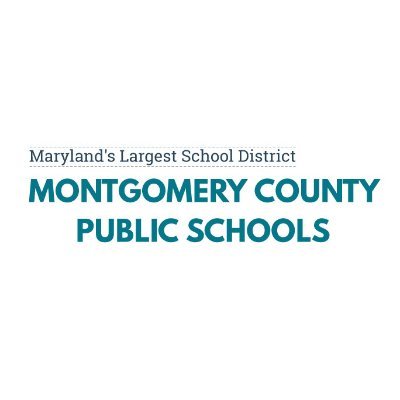 Rockville, Md. (KM) Montgomery County Public School says a large number of its 1228 bus routes are affected due to a large number of drivers calling out on Wednesday morning. As a result, school system officials say they are not able to provide service on those 90 routes.
They say if your children use one or any of these routes, you're urged to form car pools with other parents, or organize walk-in groups if possible.
The affect routes are listed below:
1111
1116
1122
1125
1126
1127
1204
1208
1214
1216
1220
1226
1302
1304
1305
1312
1319
1414
2102
2109
2119
2310
2310
2318
2402
2406
2410
2411
2413
2418
2602
2604
2606
2611
2618
2628
3101
3107
3116
3206
3210
3216
3302
3315
3319
3335
3420
3506
3511
3801
3805
3806
3808
3820
3821
3824
3826
3829
3832
3833
3836
3859
3863
3864
3870
4103
4119
4123
4133
4135
4306
4307
4313
4315
4847
6109
6112
6221
6308
6310
6315
6318
6319
6331
6811
6812
6836
6880
6896
6913
6975
6981
6991
6992
By Kevin McManus