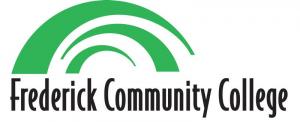 They have reinstated a modified stage 3 of their pandemic plan.
Frederick, Md. (NS) – Due to the surge in COVID-19 cases and the Omicron variant, Frederick Community College (FCC) has reinstated a modified stage 3 of its pandemic plan.
FCC interim president Dr. Thomas Powell made that announcement on Friday.
Under the new guidelines, the college will remain open.
The spring semester will begin with classes offered virtually with the intention to return to their original format as soon as possible.
Masks must be worn in all indoor public spaces.
Employees will be allowed to work remotely as appropriate.
The emergency protocols will be in place from January 10th through February 6th.
By Nate Saunders