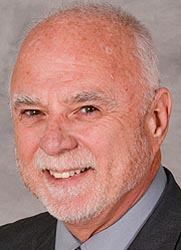 The 2022 Maryland General Assembly Begins Today
Annapolis, Md. (NS) – Lawmakers have converged in Annapolis from all across the state for the start of the 2022 Maryland General Assembly.
Legislators will be discussing many items including finalizing the legislative redistricting map. State Delegate Ken Kerr said this needs to be done before March.
"We have to take that up pretty quickly because the deadline to file to run for state office is February 22nd. We need to agree on the legislative maps so people know what districts they're actually going to be running in," said Kerr.
He also said legalizing marijuana for recreational use is on the table.
"It still needs proper attention and deliberation and discussion, and on an issue such as this that's such a big cultural change," Kerr said.
He added discussions on marijuana will begin early since it could take a lot of time.
The General Assembly Session ends in April.