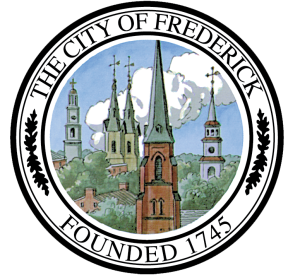 City meetings will continue to be virtual.
Frederick, Md (KM) Due to the recent surge in COVID-19, modified operational changes will remain in place for the City of Frederick at least through January 31st. .
Officials say that means city offices will continue to be closed to the public, and all meetings will be virtual. The Weinberg Center will remain closed.
However the city's recreational centers will be continue to be open with safety measures in place, and that includes the Talley Recreational Center. City parks are open the public, but visitors are urged to practice social distancing; and if that's not possible, wear a mask.
"The COVID-19 pandemic continues to task organizations nationwide with the challenge of keeping its workplace safe while maintaining the delivery of core services. These operational changes have allowed the City of Frederick to reduce the number of COVID-19 cases impacting our workforce and still continue to deliver the services our residents expect," said Mayor Michael O'Connor, in a statement. "This surge continues to present challenges to the City of Frederick, but our employees have met these challenges head-on. Their work through this trying time has been nothing short of exemplary and each and every one of them has my continued appreciation."
By Kevin McManus