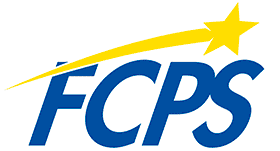 It is held at Frederick High School.
Frederick, Md (NS) – The Frederick County Academic Tournament is back in person!
Beth Strakonsky, Frederick High School Social Sciences Teacher and Academic Tournament Coordinator, said the "Jeopardy!" style competition includes every high school in Frederick County Public Schools.
Last year the tournament was done over Google Meet, but this year's competition is live in the Frederick High School Auditorium on Friday nights in January and February.
"Each high school it is like a competitive club. All students are welcome to attend at any school. They have practices after school, and then each coach selects who goes on stage to compete each week," said Strakonsky.
She said the question topics were chosen in November.
"We try to select a topic in geography, science, literature, history, and then we go with a sports and entertainment and a miscellaneous category," Strakonsky said.
She said the tournament consists of 5 rounds and the final night will be Friday, February 25th.