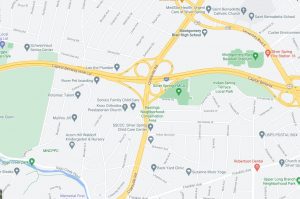 It happened on 495 and Route 29
Rockville, Md. (NS) – A 32-year-old man was killed in a hit-and-run crash in Montgomery County.
At around 9:10 p.m. on Monday, troopers responded to 495 and Route 29 for the report of a body on the side of the road.
Authorities say the victim is Danny Junior Beckford of Washington D.C.
Police do not know when Beckford was struck or what type of vehicle hit him. They also do not know why he was walking on the road.
An investigation is ongoing. Anyone with information on this case is asked to contact the Maryland State Police.