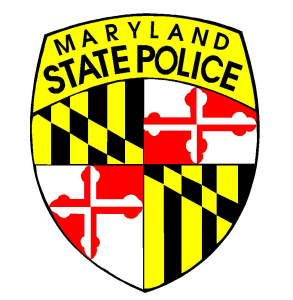 State Police are looking for the suspect vehicle.
Frederick, Md (KM) An investigation is underway into a drive-by shooting late Sunday afternoon along Interstate 270 in Frederick County.
State Police say the victim was driving his Kia southbound along I-270 near Doctor Perry Road when he changed lanes and was near a white, newer model, BMW Crossover.. Shots were fired, striking the victim. . He pulled his car on the shoulder of the highway. Several vehicles passed by, including a tractor trailer which was behind the victim's Kia when the shooting occurred.
Troopers from the Frederick Barrack responded to the scene, and rendered assistance.. The victim was transported to Suburban Hospital where he was treated for his injuries.
State Police say the victim's Kia was stuck on the driver's side. Authorities say the shots came from the BMW Crossover. They believe the driver of the suspect vehicle is an African-American woman with a male passenger at the time of the incident. A lookout was broadcast for the suspect vehicle.
Anyone who has information on this incident or the suspect vehicle is asked to contact the State Police Barrack in Frederick. The number is 301-600-4151.
By Kevin McManus