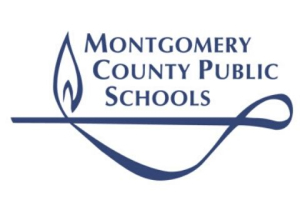 A 17-year-old has been taken into custody.
Rockville, Md (KM) – The investigation continues into a shooting Friday at Magruder High School in Derwood.
Montgomery County Police say just before 1:00 PM, school security was notified that a male student had been shot inside a bathroom. The boy was transported to the hospital where he underwent surgery. He was last reported in serious conduction.
The school was placed on lockdown, and officers secured the building. They began a search and located a 17-year-old student who was taken into custody. A handgun was also found. .
The lockdown was lifted and Magruder High students were dismissed.
By Kevin McManus