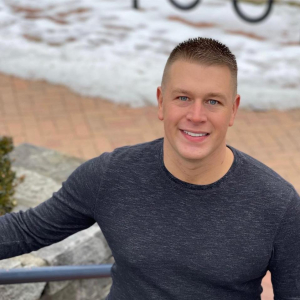 He wants to represent District Four.
Fredeick, Md. (KM) – Another Candidate has thrown his hat into the ring for Frederick County Councilman. Nicholas Augustine has announced he's running as a Democrat to represent Distinct Four, which includes areas east and southeast of the city of Frederick. It's represented by Councilwoman Jessica Fitzwater whose running for County Executive.
In a statement, Augustine says this community deserves honest, committed and experienced representation on the Council. He also says he's seeking the post to prepare Frederick County for the future, and address concerns about equality in government, along with housing protection and affordability, support for public safety and small business success.
Augustine has been part of the volunteer fire and rescue service since 1999,. and has had a more than 20-years career in law enforcement working for Montgomery County Police..
In addition, Augustine says he's a commissioner with the Frederick County Parks and Recreation Commission, and was recently appointed by Governor Larry Hogan to the Maryland Commission on LGBTQ Affairs.
He resides in the Ballenger Run Community with his husband.
The primary election is June 28th; the general election is November 8th.
By Kevin McManus