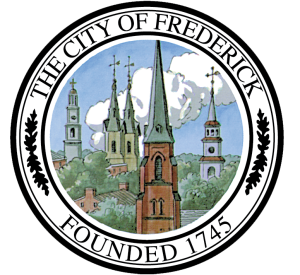 They say there's a danger of falling through the ice.
Frederick, Md. (KM) – Ice skating is strongly discouraged along Carroll Creek and Culler Lake. Frederick Police and other city officials say this activity is dangerous due to cold temperatures and the possibility of people falling through the ice.
Authorities say one person fell through the ice last weekend.
Residents who want to skate are encouraged to try other alternatives such as indoor skating rinks.
"The Frederick Police Department realizes these months when Carroll Creek freezes over, residents may be tempted to try to ice skate, or even venture on to the ice without skates," says Police Chief Jason Lando, in statement. "In the interest of public safety, we are imploring residents to please refrain from doing so, and please instead choose a safer option."
By Kevin McManus