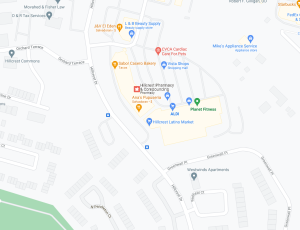 Police say this is an ongoing investigation
Frederick, Md. (DG) – A shots fired incident is under investigation by Frederick City Police.
Officers responded to the area of Coats Bridge Place and Hillcrest Drive for a report of a firearms discharge Sunday morning at 12:45 AM.
After arriving, investigators quickly located evidence of a firearms discharge. There were no injuries reported, but there were several instances of property damage.
Police say this is an open and active investigation. Anybody with information on this incident, or has surveillance footage from the area is encouraged to contact Frederick Police at 301-600-TIPS(8477).