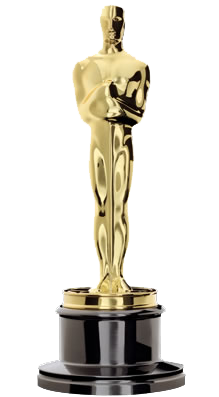 It is a finalist for Best Documentary Short.
Frederick, Md. (NS) – A documentary showing the lives of football players from the Maryland School for the Deaf has been nominated for the Oscar of Best Documentary Short.
The film, called "Audible," which was recorded in 2019 before the pandemic, follows Amaree McKenstry-Hall, a senior at the school who graduated in 2020.
It looks at the lives of deaf students at the school and all the drama that can happen during a senior year.
The director, Matthew Ogens, was inspired to create the film since he grew up less than an hour away and has a close friend who is deaf.
Various scenes from the documentary showcase the City of Frederick and downtown.
This year's Academy Awards will be held on March 27.