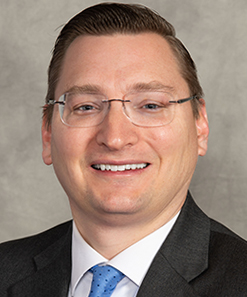 Some leaders are trying to protect illegal immigrants from being deported.
Annapolis, Md. (NS) – Lawmakers in Annapolis are considering legislation that would provide protections to illegal immigrants who commit certain crimes.
State Senator Michael Hough said the legislators are considering changing Probation Before Judgment (PBJ) laws for only illegal immigrants.
"PBJ is often used by the courts where the courts will find that if you were guilty, but they will set aside the guilty and you will basically go on probation, and unless you get in trouble again, then you don't have to serve jail time," said Hough.
Offenders who use PBJ laws still have to admit guilt.
The General Assembly has proposed allowing illegal immigrants to go on probation without ever admitting guilt to a crime. This would keep them from being deported under Federal Law.
"Constitutionally, you can't say, 'Well you committed a crime but we're going to pretend it's not a guilty.' And that's what they're trying to do. They're trying to create a new fiction in the law where you committed a crime, you were found guilty, you were basically put on probation, and they're then going to pretend it didn't happen so you don't get deported," Hough explained.
Hough said this legislation would be unconstitutional. He added that PBJ laws are intended for low-level crimes but can be used on offenses like drunken driving.