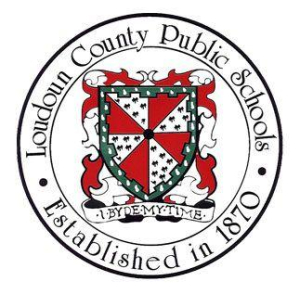 The student sustained minor injuries.
Leesburg, Md. (KM) – A teacher assistant in Loudon County, Va., Public Schools has been charged with striking a student last week inside of a classroom. . The Sheriffs Office says Joshua F. Simons, 34, of Charles Town, WV. turned himself in on Tuesday.
Simons has been released by a Loudon County Magistrate on personal recognizance.
Authorities say the school resource officer at Belmont Ridge Middle School in Leesburg was notified of the incident on February 8th. . An investigation led to s charge being filed against Simons. It is "found to be a person responsible for the victim's care and created or inflicted, threatened to create or inflict, or allowed to be created or inflicted upon the child a physical or mental injury by other than accidental means, " which is a misdemeanor. That's according to the wording of a news released prepared by the Loudon County Sheriff's Office.
The child sustained minor injuries during the incident, authorities say.
By Kevin McManus