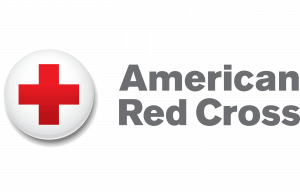 They have a one day supply available.
Frederick, Md. (NS) – The American Red Cross, who supplies 40% of the nation's blood, says we are in the midst of a severe supply shortage.
Executive Director of the Red Cross Chapter for Frederick, Howard and Montgomery Counties, Curt Luthy, said a lack of available blood means physicians are having to prioritize certain people to receive blood.
"We don't want to have doctors have to make those kinds of decisions. We want plenty of blood supply on the shelf and a typical blood supply for us is a five day supply, and right now we have a day or less than one day supply on the shelf," Luthy explained.
The Red Cross has seen a 10% decline in blood donors since the start of the COVID-19 pandemic and that trend is continuing.
"In 2022 so far, we've had almost 600 blood drives that have been canceled across the whole country due to weather like winter storms. So if you have almost 600 blood drives that just go away, that's nearly 17,500 blood and platelet donations that we can't even collect," said Luthy.
He said it can be difficult to replace that many canceled blood drives.
If you want to give blood, you can download the Red Cross Blood Donor App on your smartphone or go online to RedCrossBlood.org to schedule an appointment.