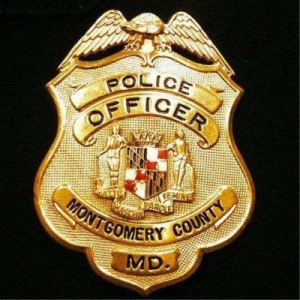 The victim was shot to death.
Rockville, Md. (KM) – Two Silver Spring men have been arrested in connection with a homicide in Rockville last week. . Montgomery County Police say Jackson Alexander Garcia, 18, and Malik Dujuan Jefferson , 23, are both changed with first-degree murder for the death of Jose Osvaldo Genao Romero  of Rockville.
On Thursday, February 17th, police officers were dispatched to the area of 14,000 Cove Lane for reports of a shooting. They found Genao Romero at the intersection of Bradley Avenue and Fletcher Place suffering from a gunshot wound. . Life-saving measures were provided until fire and rescue crews arrived.
They transported Genao Romero to a nearby hospital in critical condition. He later died.
By Kevin McManus