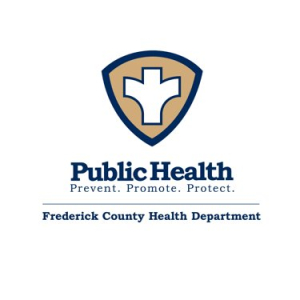 But the Health Dept. says residents should still take precautions against this virus.
Frederick, Md. (KM) – There's some good news for Frederick County when it comes to COVID-19. The US Centers of Disease Control and Prevention says the county is classified as low on its new COVID-19 Community Level update. That means masks no longer need to be worn in most indoor public places. But residents should stay up to date on their vaccines, and get tested if they have symptoms of COVID.
The County lifted its mask mandate two weeks ago, but masks are still required on public transportation including Frederick County's TransIT buses and school buses. The Board of Education make masks optional for students, faculty, staff and visitors to its school buildings starting on Friday, Feb. 25th.
The CDC says its new COVID-19 Community Levels are a new way to help communities decide what preparations they need to take against the coronavirus. It's based on hospital beds in use, hospital admissions and the number of new COVID-19 cases in the area. The other COVID-19 Community Levels are medium and high.
By Kevin McManus