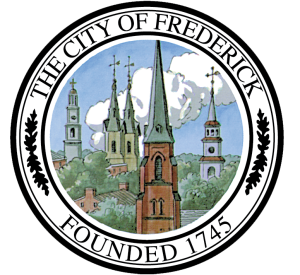 The city has downgraded to a "low community transmission" of COVID.
Frederick, Md. (NS) – Masks are no longer required to be worn in Frederick City buildings.
On Friday, Frederick County was downgraded by the CDC to "low community transmission" of COVID-19.
As the city continues to see a positive trend in its coronavirus statistics, they have decided to remove the requirement that face coverings be worn by employees and the public in indoor city spaces.
Maximum occupancy for Mayor and Board Public Hearings and Workshops have been doubled to 50.
City employees who are in quarantine protocol or isolation due to COVID-19 are still required to wear a KN95 mask when around others, as well as socially distance when possible.