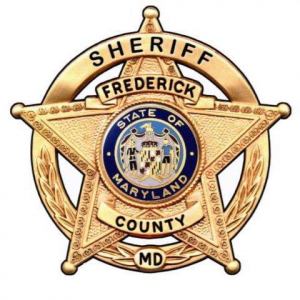 Cpt. Eyler said a negative stigma has gone away.
Frederick, Md. (NS) – Using deadly force by law enforcement not only effects the suspect but also the officer themself.
It's not always easy for police to reach out for help, but there are some resources available.
Frederick County Sheriff's Office Patrol Operations Commander Captain Jeff Eyler said a program called Crisis Intervention Stress Management, or CISM, which takes place directly after a traumatic incident, has proved effective.
"These teams are made up of peers that are typically within the public safety profession. At least here in Fred County sometimes that is all that those involved prefer," said Eyler.
There are also Employee Assistant Programs where someone can seek additional help… as well as a psychologist.
"I think the key thing is that in most of these cases, the employee has to reach out. It's key for them to reach out for help and in the law enforcement world that's been difficult," Eyler explained.
There has been a negative stigma around officers struggling with their mental health, but Eyler said over the past few years that stigma has largely gone away.