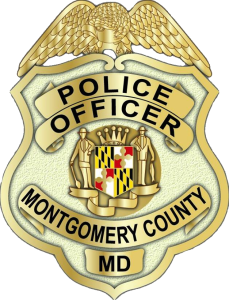 Police say they're investigating the incident as a murder-suicide.
Germantown, Md (KM) Montgomery County Police are investigating a shooting in Germantown as a murder-suicide.
On Monday morning just after 9:00 AM, officers were dispatched to the 18,900 block of Highstream Drive for a shooting. They found Michelle Carter, 50 of Germantown and Richard Maurice Harris, 51, lying in a parking of a townhome community. Both were suffering gunshot wounds. . They were pronounced dead at the scene. A handgun was located nearby.
Detectives with the Major Crimes Division, Homicide Section, say Carter was the victim, and Harris was the suspect. Both had previously been in a relationship.
Their bodies have been taken to the State Medical Examiner's Office for autopsies.
By Kevin McManus