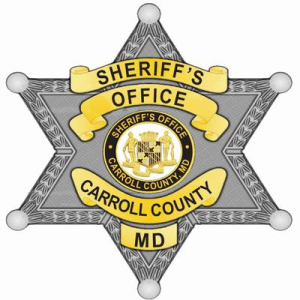 He was located in Ohio.
Mount Airy, Md. (KM) – A second suspect has been arrested in connection with a homicide late last year. Marlon Yony Hernandez Rivera, 31, formerly from Prince George's County,  was arrested on Tuesday in Columbus, Ohio. The Carroll County Sheriff's Office says Rivera is charged with 1st-degree murder, 2nd-degree murder, manslaughter and use of a firearm in the commission of a crime of violence. He's awaiting extradition back to Maryland.
On Saturday morning, November 6th, 2021, deputies from the Carroll County Sheriff's Office responded to the 2200 block of Flag Marsh Road near Mount Airy where a body was found in a wooded area. . The victim, identified as Henry Diaz-Diaz., 27, of Prince George's County, was deceased with a single gunshot wound.
In January, 2022, authorities say Carlos Orlando Ventura, 38, of Hyattsville, Md., was arrested in connection with the fatal shooting. He's currently being held at the Carroll County Detention Center on a no-bond status.
By Kevin McManus