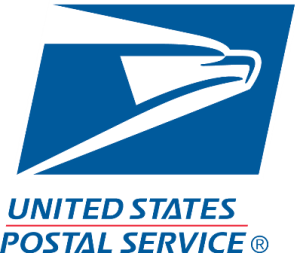 He says residents must travel to downtown Frederick to mail packages.
Washington DC. (KM) – Sixth District Representative David Trone is asking the US Postal Service to look into opening a post office in Urbana. In letter to Postmaster General Louis DeJoy, Representative Trone said the nearest post office to Urbana residents is in downtown Frederick which is about ten miles away, and it often takes 30-minutes for residents to drive to Frederick due to the traffic. .
He said Urbana has experienced a lot of growth in recent years, noting that the population has gone up by 50-percent since 2010. . "The growth has led to an uptick in new commercial and residential development in the area–including the Woodlands, a 55-and older community, which will eventually build more than 500 new residences. With a number of retail stores and restaurants opened this past summer, this growth is only expected to continue," Trone said in his letter.
He further said in his letter that similar sized communities around the country have local post offices "Opening a local post office in Urbana would save my constituents from having to travel several miles to mail their packages, and would also allow the USPS to better serve the growing number of homes and businesses in the area," he said.
In his letter. Representative Trone noted that he "was proud to support" the recently passed Postal Service Reform Act, and hoping it will be signed into law soon by the President "The bill would give USPS much-needed financial security, which I hope will afford you the opportunity to expand into communities like Urbana," he said.
By Kevin McManus