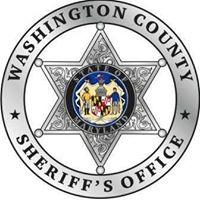 Man found dead off of McDade Road.
Hagerstown, Md. (NS) – Police are asking for the public's help to determine what happened to a man found dead Tuesday morning on the side of a Hagerstown road.
Around 9:40 a.m. on March 1st, Washington County Sheriff's Deputies responded to the area of McDade Road and Broadfording Road for a report of a dead body.
Police found the body of a white male just off of the road. He has been identified as 35-year-old Aaron Lee Johnson.
The Sheriff's Office is asking anyone with information on this case to contact police at 240-313-2885.