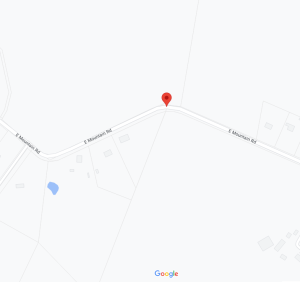 The suspect is in stable condition at Shock Trauma
Frederick, Md. (DG) – A Frederick County Sheriff's Office Deputy shot and wounded a man late Friday night after he assaulted police.
Early Friday evening, Frederick County Sheriffs Office Deputies served a domestic violence protective order against 22-year-old Jacob Wilford of Knoxville.
The order stated that Wilford should not be on the property located at the 300 block of East Mountain Road, in Knoxville, and he was not to abuse or threaten to abuse the occupants of that residence.
At 11:15 p.m., dispatchers received a call that Wilford was on the property. The residents asked police to respond and remove him. After deputies arrived, they found Wilford hiding behind a shed. Police ordered him to come out, but he refused and assaulted the deputies by hurling a projectile at them. One deputy fired a single shot and hit Wilford in the arm. He was immediately given first aid by police.
Wilford was transported to Shock Trauma and is in stable condition.
The investigation into the shooting is continuing, and charges are pending against Wilford.