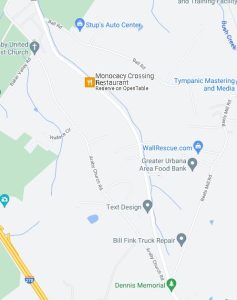 SHA will improve drainage on Route 355.
Frederick, Md. (NS) – A portion of Route 355 in Frederick will be shut down this Sunday so that crews can improve drainage.
MDOT SHA will do the project in one day on April 10 where they will improve drainage on Route 355 by replacing a pipe under the roadway.
Route 355 will be closed between Reels Mill Road and Ball Road beginning at 7 a.m. and crews expect to be finished by 3 p.m.
While work is underway, motorists will be detoured using Araby Church Road, but local access will be available for emergency crews, residential and commercial traffic.