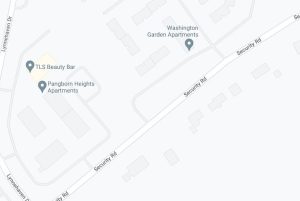 Firefighters quickly put the fire out.
Hagerstown, Md. (NS) – A porch fire in Hagerstown has been labeled arson.
On Monday at just after 6 p.m., firefighters were sent to 999 Security Road for a fire. First responders found the blaze on the rear porch of a single family home.
It took 30 firefighters 5 minutes to put it out. Damage is estimated at $6,000.
Investigators determined the cause was arson and anyone with information on this case is asked to contact the State Fire Marshal's Office.