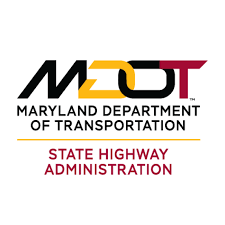 It includes improving the surface, replacing drainage.
Baltimore, Md. (KM) – A road improvement project will begin on next week in Carroll County.
The Department of Transportation State Highway Administration says crews will be improving the driving surface and drainage system along three miles of Hanover Pike (Md 30) between Lineboro Road (Md 86) and the Maryland—Pennsylvania state line.
The work, scheduled to start at 9:00 AM on Monday, August 22nd, includes repairing the pavement and restoring the underdrain to prevent water from accumulating under the pavement.. The crews from the contractor C.J. Miller LLC, will work from 9:00 AM until 3;)0 PM Monday through Friday for the next two weeks. MDOT SHA says personnel will not work on the Friday before Labor Day, September 2nd, and Labor Day itself, Monday, September 5th.
The contractor will use flaggers, signs, cones and barrels to alert motorists and guide them through the work zone.
By Kevin McManus