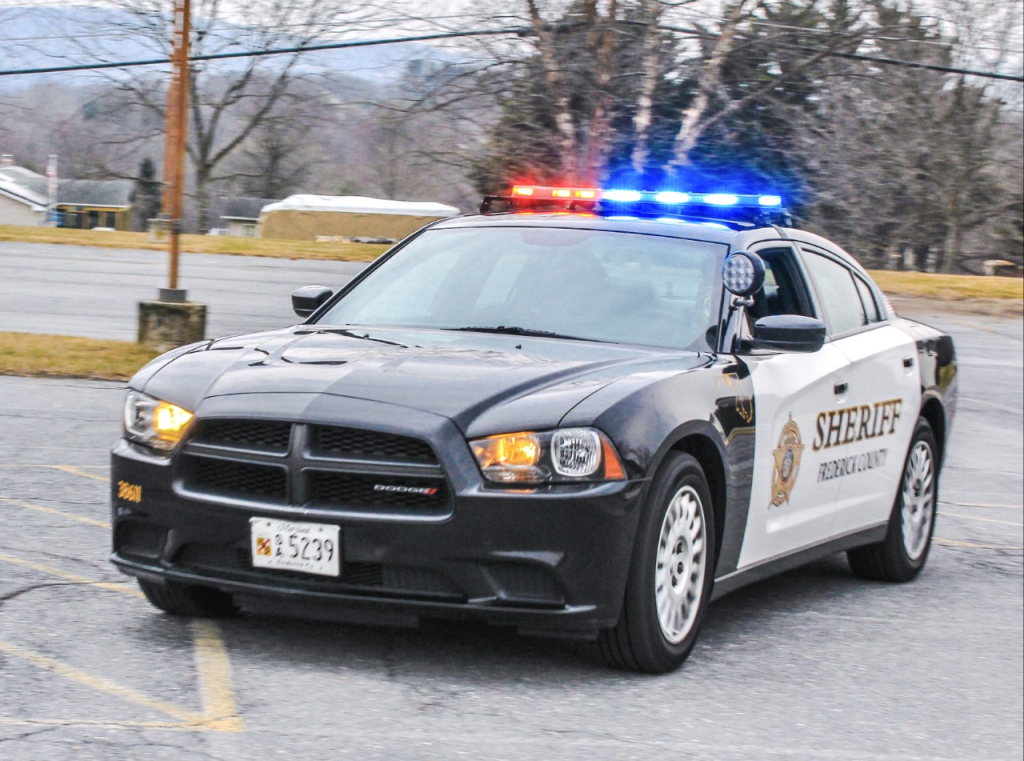 The threat was made over social media.
Frederick, Md. (KM) – Charges are expected to be filed against a male juvenile in Frederick County who make a bomb threat.
The Sheriff's Office say on Sunday at around 1:37 PM, a concerned citizen called in regarding a threat in the Urbana community which was posted on social media. Authorities say several images of graffiti at Urbana High School had been posted. One of the comments concerned a pipe bomb against a senior citizen bus.
Detectives say they were able to identify the boy who admitted he made the threat. After receiving permission from his parents, the juvenile's room was searched. Investigators say the threat was determined not to be credible.
The Sheriff's Office says the investigation into this incident is continuing, anyone who has information which could help is asked to call 301-600-1046.
"We would like to thank the members of the community who came forward and reported what they observed on social media. This is a true example of 'See Something, Say Something,'" says Lt. Jason Deater, the Sheriff's Office School Resource Officer commander. "The FCSO will continue to investigate every threat with all of the resources at our disposal to ensure a threat never manifests into an actual act of violence."
By Kevin McManus