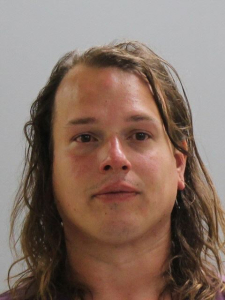 Person behind one successful robbery and one attempted robbery identified and arrested.
Frederick, Md. (BW/NS) – A suspect of two attempted robberies has been arrested in Frederick.
Stefan Alejandro Gajate of Frederick was taken into custody on Thursday, August 25.
The first attempt was on Tuesday, Aug. 23 around 8:40 p.m. The suspect entered the A-1 Mart located at 649 Himes Avenue wearing a mask. He handed a note to an employee indicating he was armed and demanded an undisclosed amount of money.
Police were notified, however, Gajate left the scene before he could be identified.
A second robbery attempt took place at the same A-1 Mart on Thursday, Aug. 25 at around 6:06 p.m. This attempt had not been successful and police were able to gather information about the suspect's identity and residence.
A search and seizure warrant was executed that evening and Gajate was arrested.
He was transported to the Frederick County Adult Detention Center for an appearance before the District Court Commissioner. Gajate was initially held without bond.