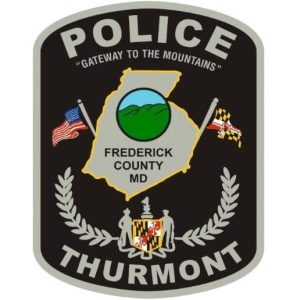 The thefts totaled $19,000.
Thurmont, Md. (NS) – An employee at Mick's Plumbing in Thurmont has been arrested for stealing from his company.
According to the Thurmont Police Department, Mick's Plumbing owner Michael Late reported that various materials and tools were missing form a warehouse on August 3.
Investigators learned that an employee at the company had made 14 transactions with a Scrap and Wire business in Frederick between May and July.
The employee, Terrence Foreman, 42, of Frederick, was arrested on August 18 with 15 charges of theft.
Police said the total value of the theft was around $19,000.