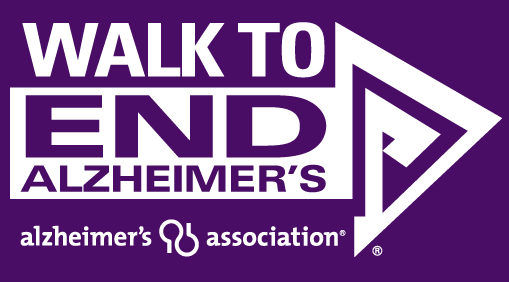 Over $100,000 has already been raised.
Frederick, Md. (NS) – The City of Frederick will host a Walk To End Alzheimer's on October 9 to help patient care, support and research.
Lindsey McCormick from the Maryland Center for Brain Health, which is a sponsor for the walk, said Alzheimer's is a common neuro-degenerative disease that impacts memory.
"Alzheimer's is one of the fastest growing epidemics in, not just the United States, but in the world. We are heavily focused on prevention," said McCormick.
She said many people at the walk are directly affected by the disease.
"I think that a lot of people that are at the walk have friends or especially family members that have had Alzheimer's, and they might be concerned about a genetic predisposition, or are just concerned about what they can do to make sure that they don't get cognitive decline in the future," McCormick explained.
She said Alzheimer's can be treated.
"We're are there to show people that there is hope and there are a lot of things that people can do to prevent cognitive decline, and that genetics are just a very small piece of the puzzle, and that even knowing that you have the Alzheimer's gene does not guarantee that you're going to get Alzheimer's because brain health is such a multifaceted issue," McCormick added.
The walk will begin at 12 p.m. from Harry Grove Stadium. So far, over $100,000 has been raised.