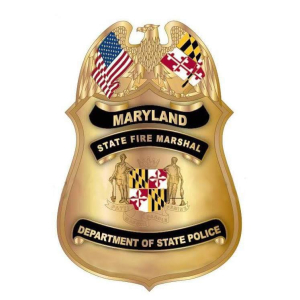 Damage is estimated at $400,000.
Taneytown, Md. (NS) – A destructive fire in Taneytown is under investigation.
The Maryland State Fire Marshal's Office said on Tuesday, at around 7:40 p.m., firefighters were sent to the 6,000 block of Taneytown Pike for a building fire.
At the scene, first responders saw a two-story wood-framed commercial building on fire.
It took 50 firefighters 45 minutes to put out the blaze.
Officials said the fire originated in the interior of the building, and damage is estimated at around $400,000.
A passerby discovered the fire, and nobody was injured.