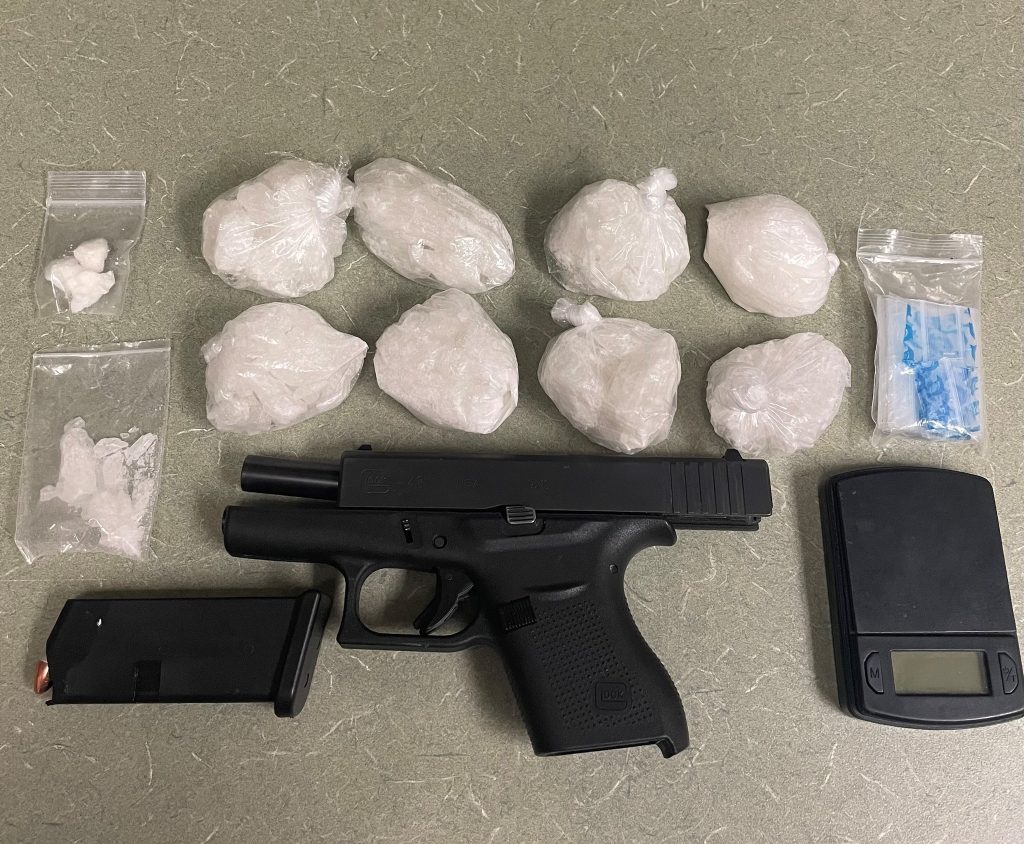 One man faces 13 charges and is a convicted felon.
Frederick, Md. (NS) – A car was pulled over for speeding in Frederick County, and two people went to jail for gun and drug offenses.
At around 6:30 p.m. on Wednesday, a Sheriff's Deputy pulled over a vehicle on Interstate 70 near Route 180 for speeding and developed the suspicion of a drug crime.
A K9 unit was called to the scene where it gave a positive alert for drugs.
The vehicle was searched and deputies seized a loaded handgun, crack cocaine, and meth.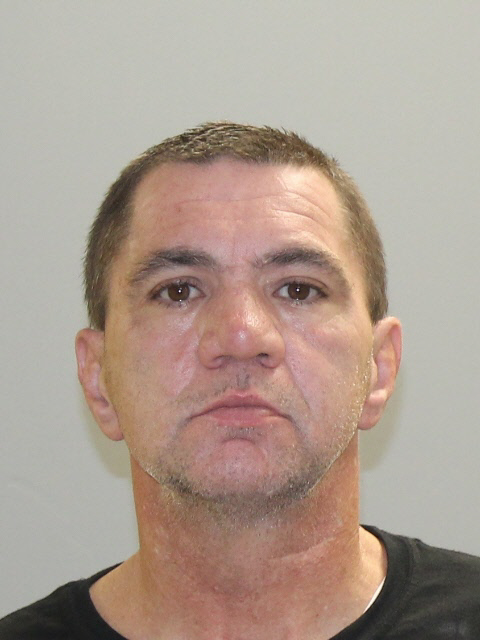 The driver, Michael White, 55, of Gerrardstown, West Virginia, and passenger Rebecca Lorey, 19, of Stephens City, Virginia were arrested and taken to the Frederick County Adult Detention Center.
Lorey received 2 drug charges.
White is facing 13 gun and drugs charges:
Controlled Dangerous Substance (CDS) – Possession with Intent to Distribute
CDS possession-not cannabis (two counts)
CDS possession with intent to distribute a narcotic
CDS possession paraphernalia
Firearm use by a felon of a violent crime
Firearm possession with a felony conviction
Loaded handgun in a vehicle
Illegal possession of ammunition
Regulated firearm, illegal possession
Firearm/drug traffic rime
CDS: distribution with a firearm
Handgun in a vehicle
He is a convicted felon and is prohibited from possessing firearms and was also wanted for thefts in Anne Arundel County.