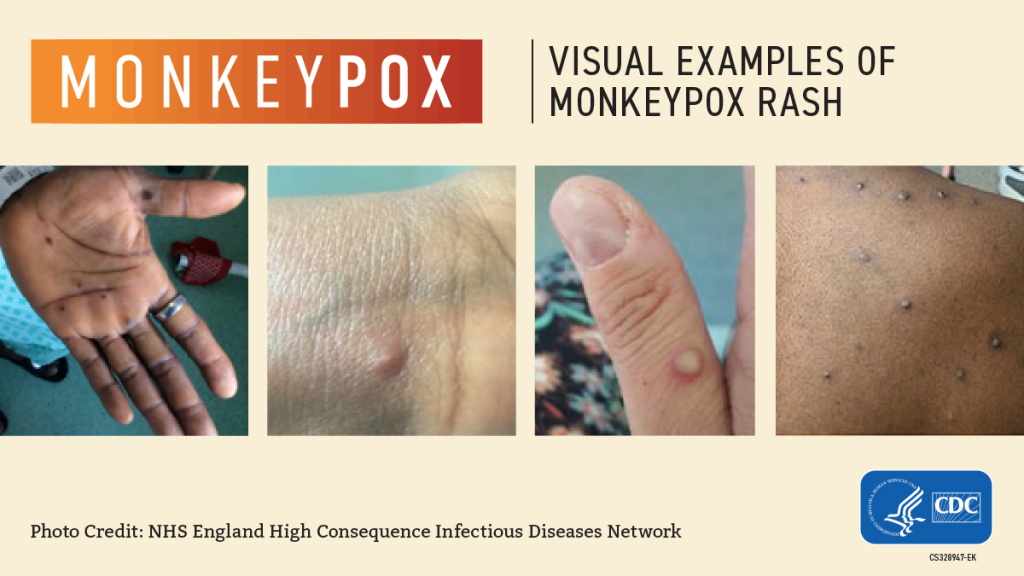 MPX vaccines are currently in limited supply.
Frederick, Md. (NS) – There are cases of Monkeypox (MPX) in Frederick County, and local health officials are responding.
Director of Community Health Services for Frederick County, Dr. Miriam Dobson, said vaccine supplies are limited, so officials are limiting who is qualified to get the jab.
"In a sense, it's similar to COVID because the State of Maryland strategically, in concert with the CDC, strategically prioritized who is at highest risk and who should get the vaccine. From the very beginning of the COVID response, we worked with those who are at highest risk and provided those vaccines, and allowed the vaccine to be distributed in steps and stages based on health priorities," said Dr. Dobson.
Recently, the US had its first reported MPX related death in Texas. Dr. Dobson said that is not common.
"Based on the numbers and the data, the death seems to be an extremely rare event. That being said, we take every case of Monkeypox seriously," Dr. Dobson added.
She said, currently, there are fewer than 10 MPX cases in Frederick County.