The Md. Department of Health says it's important to remove the stigma associated with substance abuse.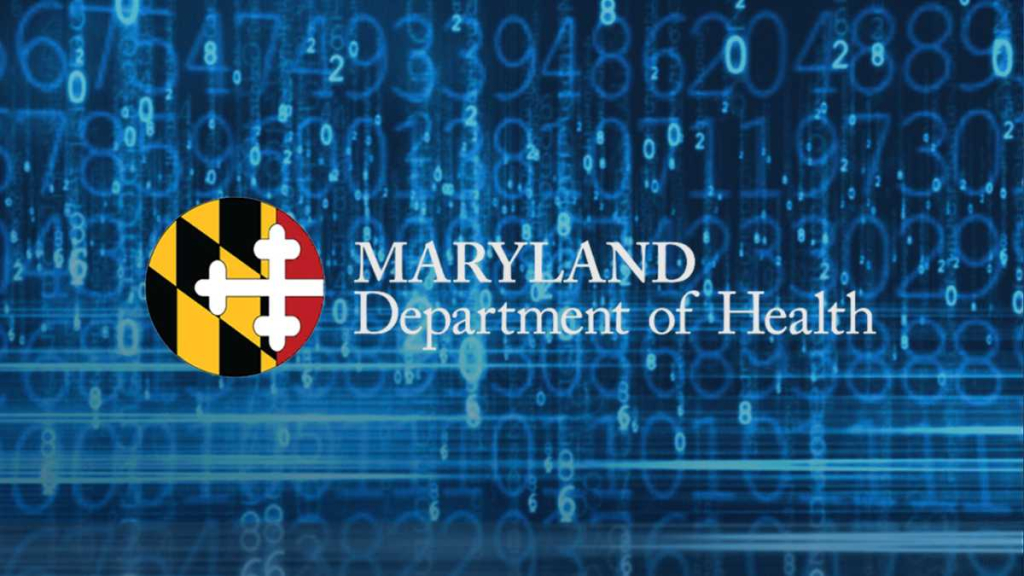 Annapolis, Md (KM) September is Substance Use Disorder Recovery Month. The Maryland Department of Health says it's designed to remove the stigma from addiction, and increase awareness about the help  for those living with substance abuse disorders.
"You should not be ashamed if you are suffering from the disease of addiction,": says Robin Rickard, the Executive Director of Maryland's Opioid Operational Command Center. "It is a disease and you need to get help; and there are so many passionate people out there working long hours to help in any way that we possibly can. So help is out there."
Rickard says you can start by calling the national crisis hotline at 988. Call takers will connect you with treatment programs and/or support groups in your area.  .
Prior to the COVID-19 pandemic, Rickard says the number of overdoses was on the decline. "In 2019, we actually saw a decrease of a little over 1% which was very encouraging. And then, unfortunately, COVID hit," she says.
During the early days of the pandemic, lockdowns kept many people in their homes and away from family members and friends. "The support systems were disrupted. There was stress. There was isolation,"; she says.
The lockdowns have been lifted. And even though we're still in the  pandemic, Rickard says there is some good news when it comes to addictions. She says the number of overdoses in Maryland continue to go up, but at a slower pace. "We're hoping this year in 2022., praying and keeping our fingers crossed, that with all of the wonderful efforts that area going on in the state of Maryland, that those numbers are going to go down," says Rickard.
She also gives a lot of credit to Naloxone which Rickard calls "a lifesaver," and encourages everyone to have it handy. It is readily available, but Rickard most people still need to know how to use it. It's "like a sinus medication, you spray into someone's nostrils," she says. "It's not difficult at all and the training is pretty quick."
By Kevin McManus