It says so far there have been 14 lab-confirmed cases of rabies locally this year.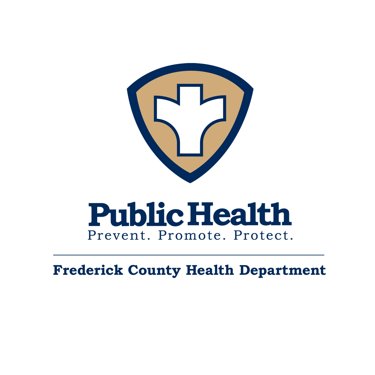 Frederick, Md (KM) A rabies vaccination clinic is scheduled for Thursday, September 15th at the Thurmont Community Park from 5:00 PM until 8:00 PM. . The Frederick County Health Department which is sponsoring the clinic says the rabies vaccine costs ten-dollars. Payments will taken in cash or checks;  no credit cards.
All dogs, cats and ferrets 12 weeks and older are welcome.
This will be the last rabies clinic sponsored by the Frederick County Health Department for 2022.
Officials say as of September 1st, Frederick County has had 14 laboratory confirmed cases of rabies for 2022. The disease was detected in six raccoons, three skunks, three cats, one fox and one groundhog. The three cats which had rabies have most impacted their owners, neighbors and other animals on the property.
The Health Department says the mortality rate from rabies is nearly 100% once an animals starts having symptoms. It is preventable in humans if they avoid unvaccinated animals; and, if exposed, they undergo post-exposure treatments. Officials say the rabies vaccination protects pets if they are exposed to animals which have not had their  rabies shots.
For more information on rabies or this upcoming clinic, call 301-600-1717.
By Kevin McManus