Motorists are urged to plan to plan accordingly.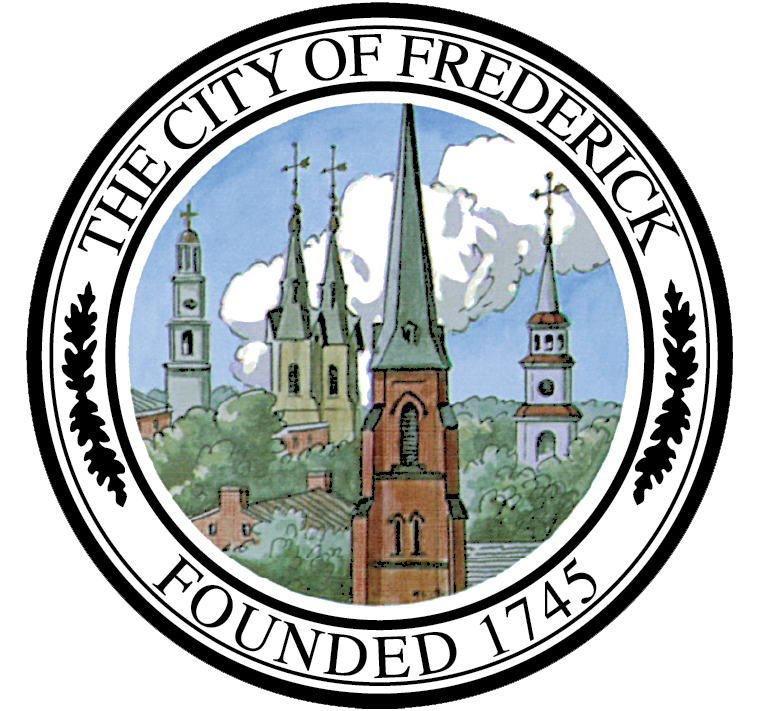 Frederick, Md (KM) The "In-the-Street" Festival and the "Market Street Mile" race are taking place this Saturday in downtown Frederick, and that means road closures.
City officials say starting at 6:30 AM, South Market Street from All Saints Street to Patrick Street, and Patrick Street to 7th Street will be closed. . Surrounding Streets within a one-block radius of Market Street will also be closed. All roads are expected to re-open at approximately 5:30 PM..
Along with that, North Market Street from 7th Street to 12th Street will be closed from 8:30 AM until 10:30 AM for the Market Street Mile race.
Motorists are urged to plan accordingly and find alternate routes to get around the city of Frederick.
By Kevin McManus