He's was located in New York state.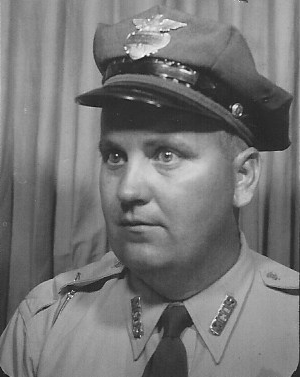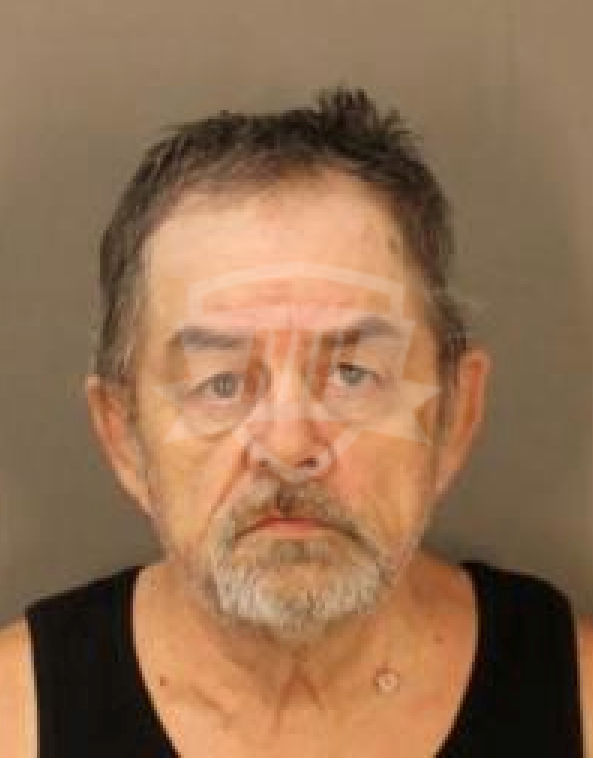 Capt. James Hall Larry David Smith
(Photos courtesy Montgomery County Police)
Gaithersburg, Md (KM) A suspect has been charged in a more than 50-year-old cold case. Montgomery County Police say Larry David Smith, 71, has been identified as a suspect in the shooting death of Special Deputy Sheriff Captain James Tappen Hall in 1971.
Authorities say on October 23rd, 1971, officers were called to the Manor Country Club in the 14900 block of Carrollton Road in Rockville where a witness found a man lying face down in a parking lot. Captain Hall was suffering from a gunshot wound, and taken to an area hospital where he died three days later. They believe Hall interrupted a burglary in progress when he was shot.
Smith who at the time was known as Larry James Becker, was interviewed by police in 1973 about Hall's murder, but was not identified as a suspect.
Investigators learned that Becker began using the last name of Smith in 1975, and had been living in Little Falls, New York for 45 years.
Detectives interviewed Smith on September 1st, 2022, and he admitted to shooting Captain Hall. They successfully applied for an arrest warrant for Smith that same day.
Police say Smith has waived his right to extradition, and is expected to return to Maryland by the end of the week.
Authorities say this is an ongoing investigation, and anyone who has information regarding Larry David Smith's involvement in this murder is asked to call the Major Crime Division at 240-773-5070. They can also call Crime Stoppers of Montgomery County toll free at 1-866-411-TIPS (8477). Callers can remain anonymous
Montgomery County Police say so far this is the oldest cold case solved by the Department.
By Kevin McManus