One  tractor-trailer rear-ended another on the side of I-95.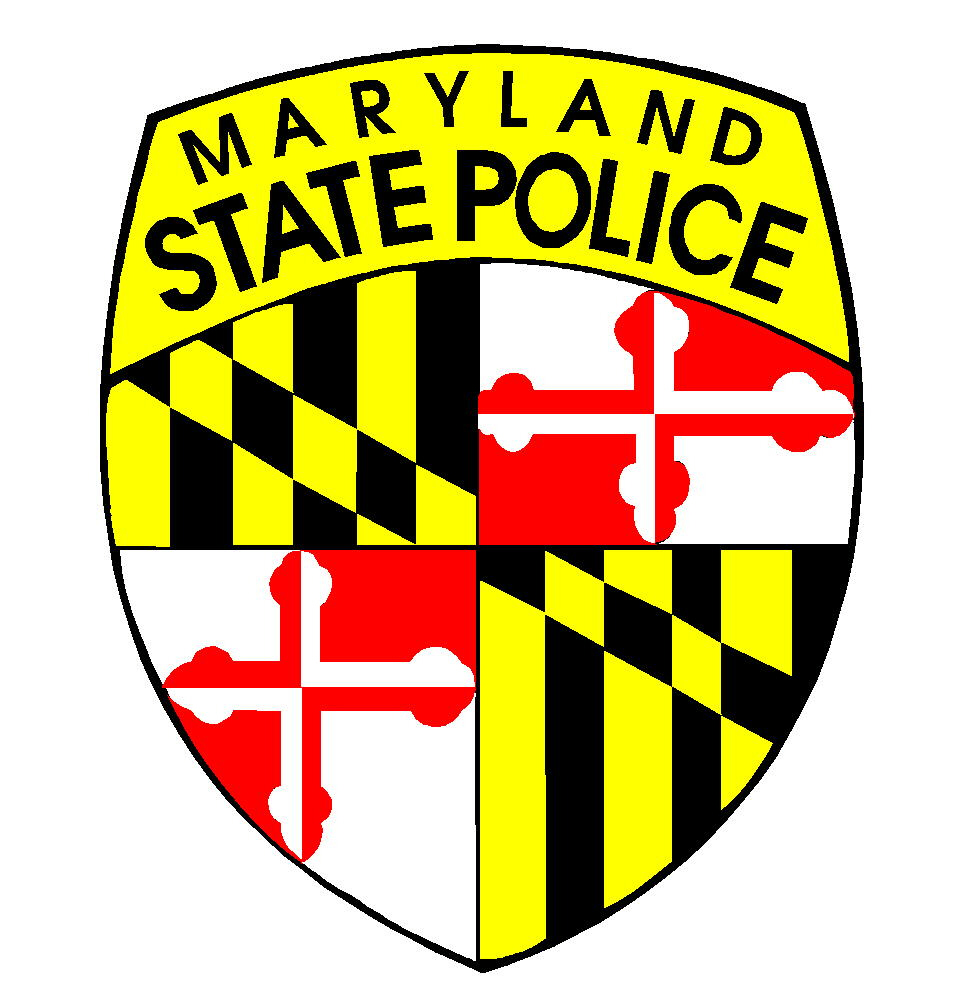 Laurel,  Md. (BW)- A 63-year-old man was killed in a two-vehicle collision on Wednesday, Sept. 7 in Howard County.
Jonathan David Leiner, from North Carolina, was driving a tractor-trailer which rear-ended a parked tractor-trailer on the shoulder of I95.
The Maryland State Police responded to reports of the accident at around 4:40 a.m.
Leiner was declared deceased at the scene by Police. The driver of the parked tractor-trailer was not injured in the collision.
I-95 was partially closed for more than six hours after the crash.
Police are still investigating the cause of the accident.