They were arrested early in September.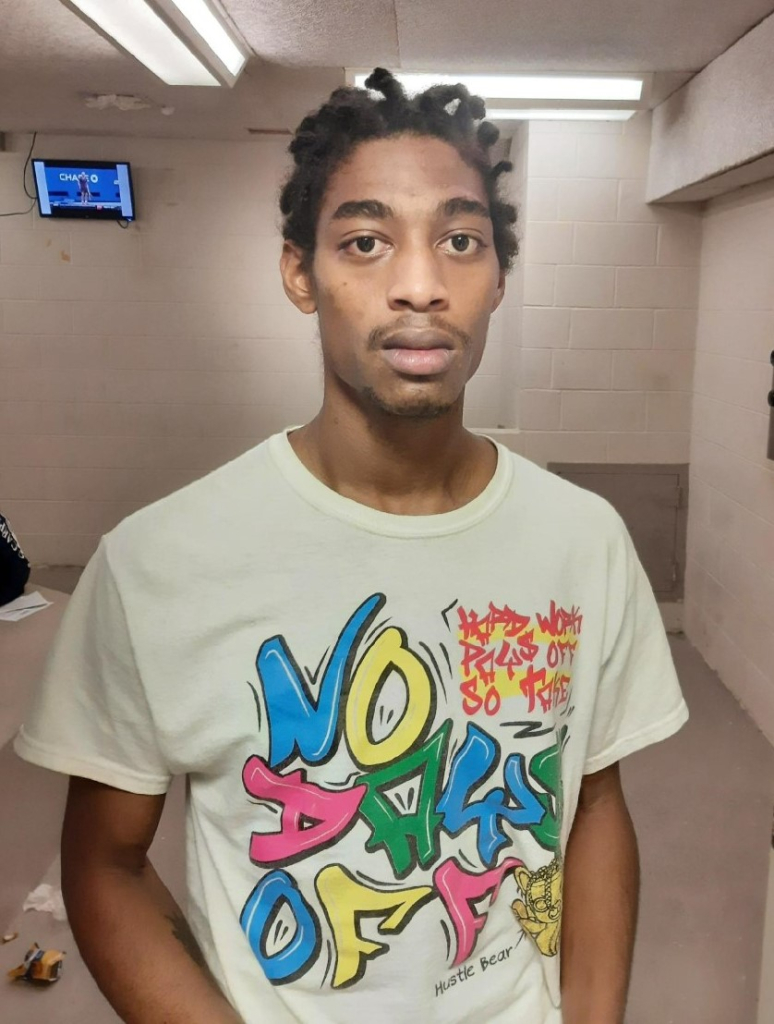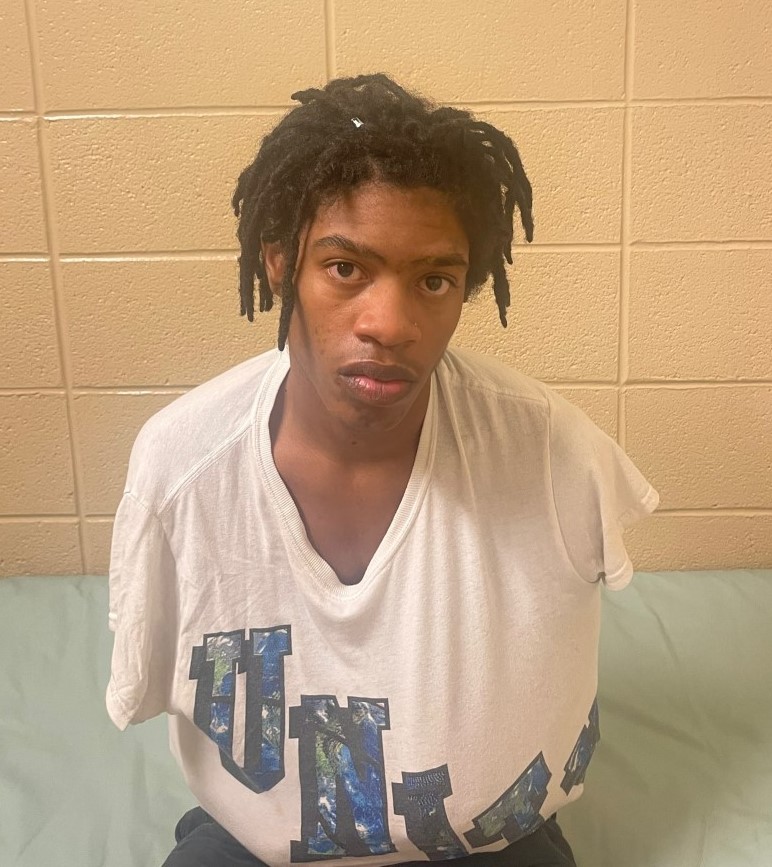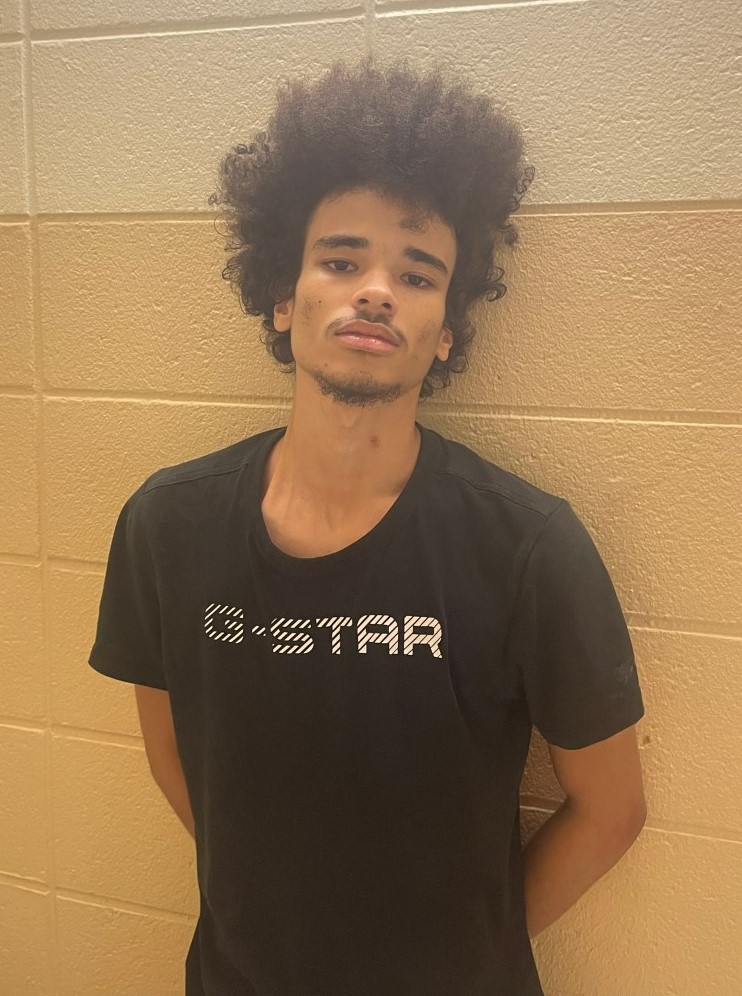 L-R Isaac Walker, Malik Walker, Kim Peaks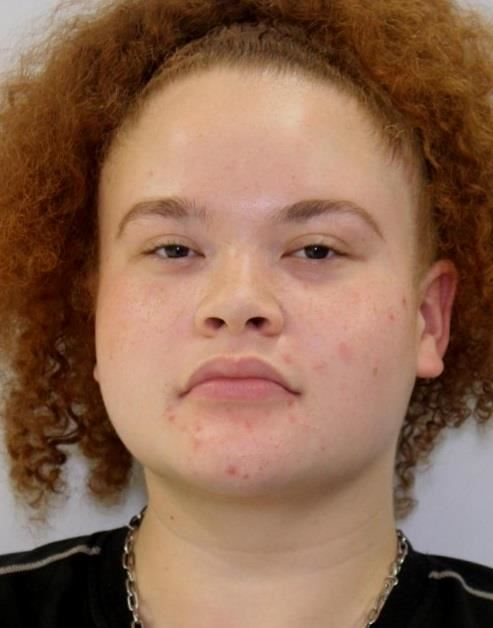 Kristin Walsh
(Photos from Montgomery County Police)
Clarksburg, Md. Four adults and a 14-year-old juvenile were arrested earlier this month for firearms offenses.
Montgomery County Police say Isaac Walker, 22, Malik Walker, 20, both of Germantown, Kristin Walsh, 24, of Derwood, Kim Peaks, 19, of Gaithersburg, and the youth were taken into custody following two traffic stops.
Detectives say they received word about a large gathering planned 6:00 PM for September 1st in Clarksburg, and that individuals attending would be carrying illegal firearms. The crowd started leaving at around 7:40 PM , and police began their traffic stops. During their traffic stops, authorities say they located one loaded Sig Sauer .45 caliber handgun, one loaded Glock 43 style P80 9mm ghost gun, one loaded Glock style P80 9mm ghost gun with a 30-round extended magazine, and assorted drugs and paraphernalia.
All suspect, five adults and three juveniles, were transported to the 5th District Station.
Isaac and Malik Walker, Walsh and Peaks were take to Montgomery County Central Processing Unit. The youth was relapsed to the custody of his parents.
Police say Malik Walker, Peaks and the juvenile are prohibited from possessing firearms because they are under the age of 21.
By Kevin McManus