They promise to increase the number of sworn female officers by 30 % by 2030.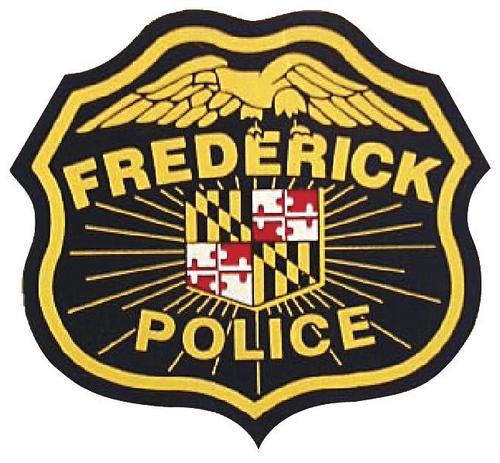 Frederick, Md (KM) The Frederick Police Department is committing itself to a national effort to increase the number of its female officers. The agency has signed the 30X30 pledge which says that 30-percent of the department's sworn officers will be female by 2030.
The Police Department says this can be done through a series of low cost or no-cost actions to increase recruitment and retention of women in uniform. They will help police agencies to assess the current state of their departments  with regard to gender equity;  identify factors that may be driving any disparities;  and develop and implement strategies to remove   barriers and enhance women in policing, according to a statement from the Frederick Police Department.
"I am proud of the efforts of our Personnel Unit and our entire organization as we work to set the industry standard for recruitment and retention," says Frederick Police Chief Jason Lando, in a statement. "Recruitment is very much a team effort. Regardless of rank and file,  every member of the FPD family is a recruiter. Signing on to the 30X30 Pledge reaffirms our commitment to continue to be a leader in this effort, and to provide Frederick a police department that is reflective of the diverse community which we serve."
Currently, women make up only 12-percent o the sworn officers in the US, and three-percent of the law enforcement leadership. 21-percent of the sworn officers with the Frederick Police Department are women, which is well above the national average.
Research suggests there are public safety benefits from increased female representation on police departments. They are perceived by communities as more compassionate, and see better outcomes for crime victims, especially in sexual assault cases; they use force less frequently.
"The Frederick Police Department recognizes the significant benefits of women in law enforcement, and I am thrilled to see us taking the steps to increase the number women in our ranks," says Lt. Kacie Strong, one of the Department patrol commanders, in a statement. "FPD is a welcoming and inclusive agency, and the department signing on to this pledge reiterates that we value the attributes of women bring to our department."
By Kevin McManus