They struggled with a man who  was acting erratically and  later died.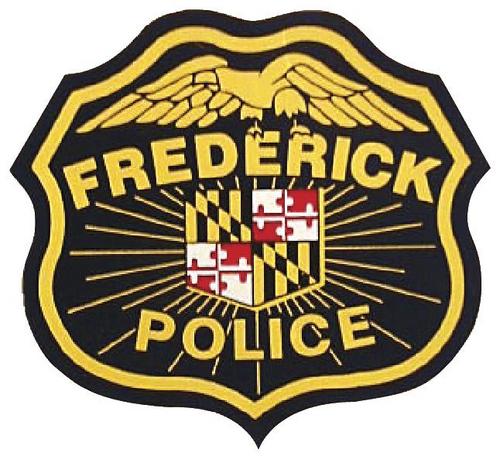 Frederick, Md (KM) Two Frederick Police Officers who tried to control a man acting erratically will not be facing any charges. The man identified Daniel Michael Holley, 23, later died at the hospital. .
The Maryland Attorney General's Office's Independent Investigations Division says Holley's death was not due to actions by the officers. As a result, the State's Attorney's Office says it will not pursue charges against the officers.
On November 12th, 2021, police responded to a residence on Greenleese Drive for Holley acting erratically. He was unclothed and sweating profusely. Officers tried to de-escalate the situation, but Holley slapped an officer in face, and tackled him to the ground. The other officer used a taser to stop the attack. They both administered first aid to Holley and he was taken to Frederick Health Hospital.
While at the hospital, Holley suffered a medical emergency and went into cardiac arrest; and was later pronounced dead.
The State Medical Examiner's Officer says it's still trying to determine the cause of Holley's death, but has out ruled actions by the officers.
"In all cases involving an in-custody death, an independent process is critical for police to maintain public trust," said Frederick Police Jason Lando, in a statement. "Any time an officer is involved in an in-custody death, the investigation weighs heavily on the officers mentality and emotionally. Now that the investigation has concluded, I hope our officers are able to take solace in the fact their actions played no role in Mr. Holley's unfortunate death, as the IID's report confirmed what I believed all along. Their actions were impressive and set the standard for how all officers should respond. In short, our officers did exactly what they were trained to do."
By Kevin McManus