Authorities say the stolen  property has been recovered and returned to the owners.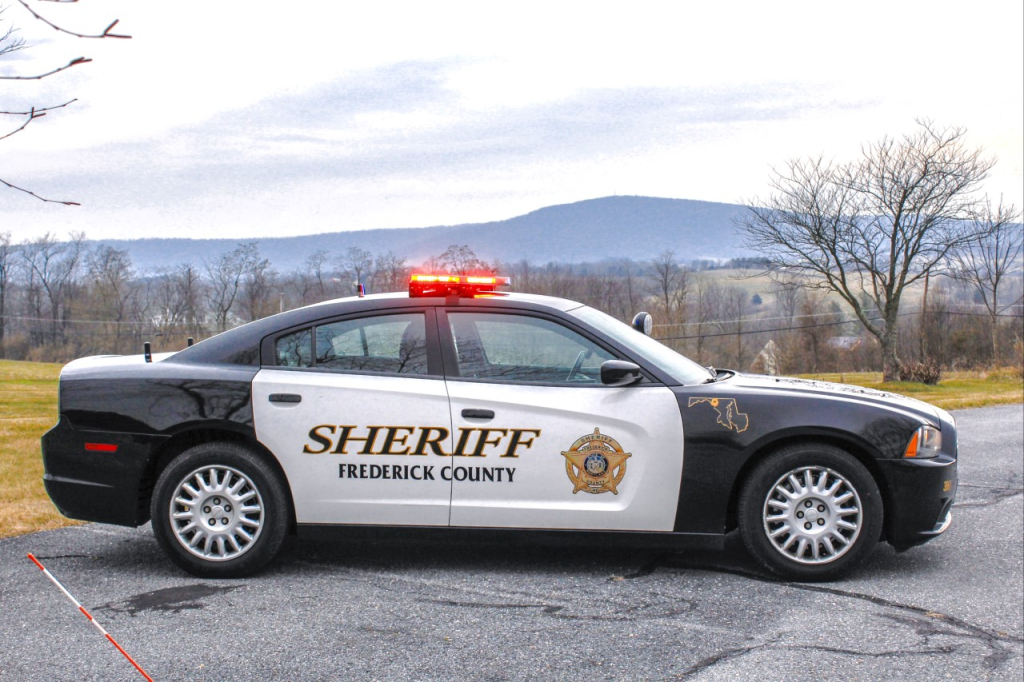 Ijamsville, Md (KM) A juvenile has been charged with several residential burglaries in the Ijamsville area. The Frederick County Sheriff's Office says during August and September, deputies handled several break-ins into homes during the overnight hours.
Using surveillance video obtained from neighborhood cameras, investigators were able to identity a residence of interest, and a juvenile residing there who matched the description of the suspect.
Last Wednesday, September 7th, detectives visited the home and spoke with the youth and the parents. The juvenile admitted to the burglaries. The stolen property was retrieved and returned to its owners.
The youth has been charged through the Department of Juvenile Services with three counts each of 1st-degree burglary,  4th-degree burglary, and theft less than $1500..
The juvenile was released to the custody of the parents with a monitoring system. .
Anyone who has additional information about these incidents is asked to call the Frederick County Sheriff's Office at 301-600-1046.
By Kevin McManus