He's currently being held without bond.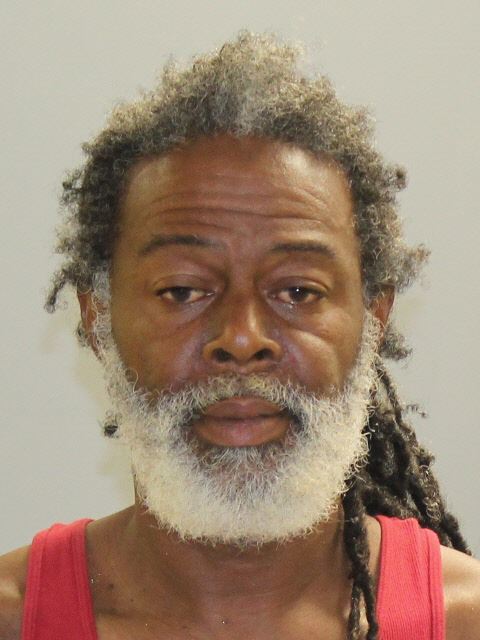 Donald Lamar Myers, Sr. (Photo from Frederick Police Department)
Frederick, Md (KM) A man waving a machete was arrested Sunday morning in downtown Frederick. Police say Donald Lamar Myers, Sr., 50, who has no fixed address, is charged with three counts each of 1st-degree assault, 2nd-degree assault and reckless endangerment. He's also charged with one count of disturbing the peace.
Authorities say just before 10:30 AM, they were dispatched to the area of South Market Street and West All Saints Street for a weapons complaint. Officers arriving on the scene were told that a man waved a machete at three individuals. The victims gathered a stick and a brick to defend themselves. Police located Myers and took him into custody.
He was taken to the Frederick County Adult Detention Center where he's being held without bond.
By Kevin McManus