The Lisbon Volunteer Fire Company donated a fire truck to a volunteer fire department in Kentucky.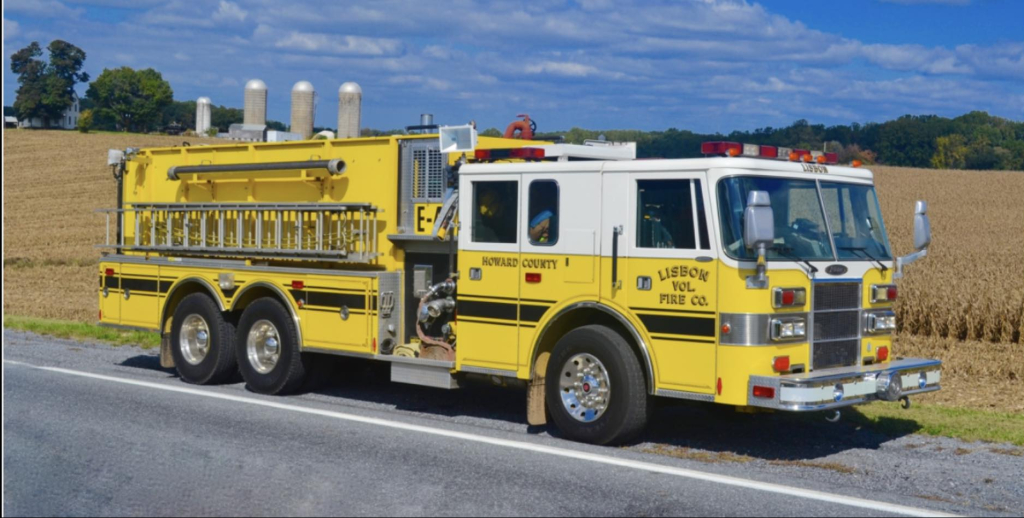 FREDERICK, Md. (BW)- The Lisbon Volunteer Fire Company in Howard County donated one of their fire engines to the Hindman Volunteer Fire Department In Kentucky on Thursday, Sept. 8.
Many fire companies in Kentucky have been effected by flooding, losing equipment, tools and other resources.
The truck donated was Engine Tanker 44, which had served the Lisbon Volunteer Fire Company for nearly 30 years.
LVFC Chief, David Stull said, "We are proud to be able to support our fellow firefighters in Kentucky as they struggle to continue to serve amid devastating circumstances."
They plan on replacing Engine Tanker 44 with a larger capacity truck in the upcoming months.