One will be held in Frederick.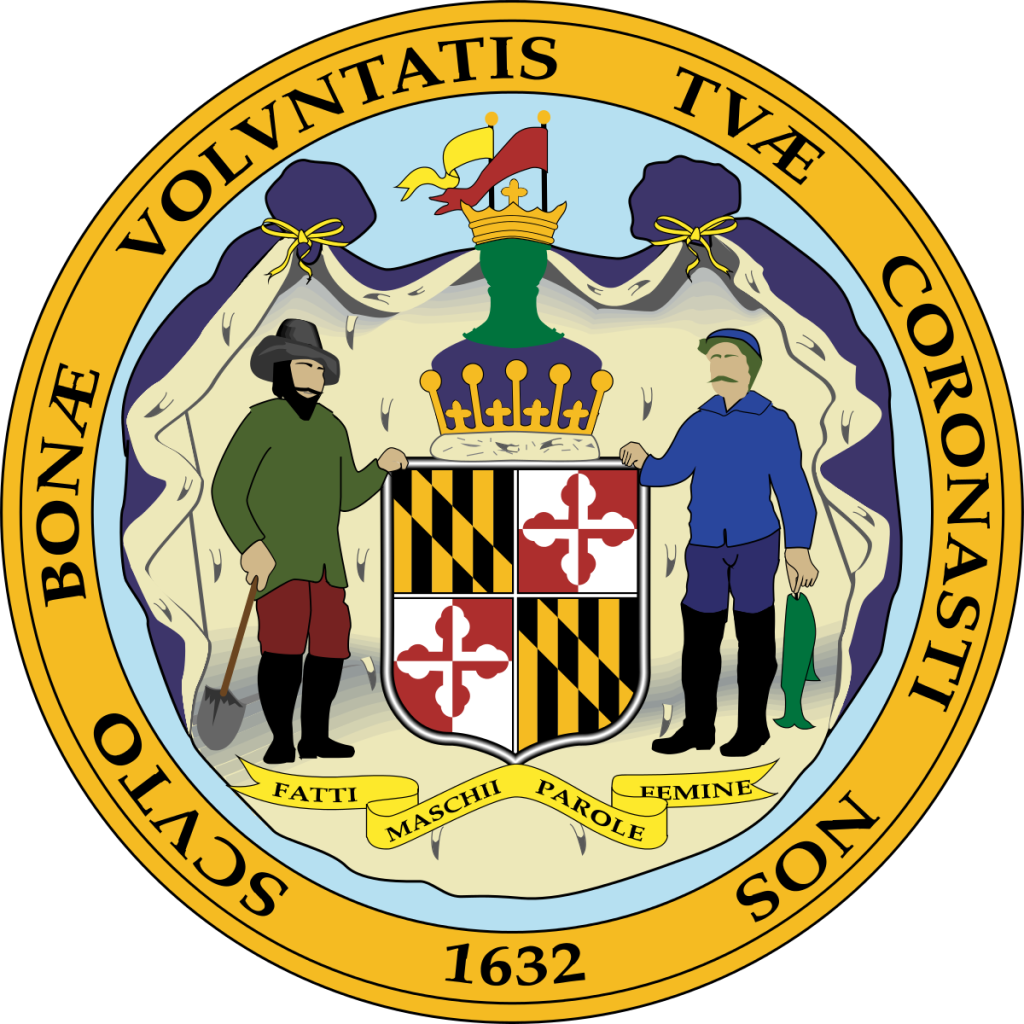 Baltimore, Md (KM) A series of forums addressing the high cost of prescription medications are taking place across Maryland this month. They're sponsored by the Maryland Health Care For All Coalition and AARP Maryland.
Coalition President Vinnie DeMarco says there will be presentations by members of the State's Prescription Drug Affordability Board, and an opportunity for Marylanders to ask questions. He says they can also bring up any experiences they've had with the high cost of prescription drugs.
Even though the state has a panel that regulates the cost of prescription drugs, the high price of medications still remains a problem. "The Board was enacted in 2019. But, unfortunately,  Governor Hogan vetoed a critical funding bill that had to be overridden by the General Assembly in 2021, and that delayed it," he says.
Maryland's Prescription Drug Affordability Board makes high cost drugs more affordable for state and local governments. . "But they need further legislation to make high cost drugs available for everybody," says DeMarco. "Will that be ready for 2023? I'm not sure. But sometime soon we will be working on that legislation."
DeMarco says another piece of  encouraging news about prescription drugs is the Inflation Reduction Act of 2022 "which for the first time will allow the Medicare agencies to negotiate with drug corporations and keep drug costs down for seniors on Medicare."
Anyone who has experienced high drug costs is encouraged to tell their stories to members of the Maryland Prescription Drug Affordability Board during the forums. . "And if you have a story about how high cost drugs are hurting you, please come, tell us," says DeMarco.
The prescription drug forum in Frederick will take place on Wednesday, September 28th, at the Frederick Senior Center, 1440 Taney Avenue beginning at 10:30 AM. County Executive Jan Gardner is expected to be there.
There will also be a forum for residents of Montgomery and Prince George's Counties on Tuesday, October 4th at 10:00 AM at Riderwood Senior Living, Lakeside Commons, Encore Theater, 3150 Gracefireld Road in Silver Spring.
DeMarco says anyone is invited to attend  these forums.
By Kevin McManus