It ranks high in undergraduate teaching across the northeast region.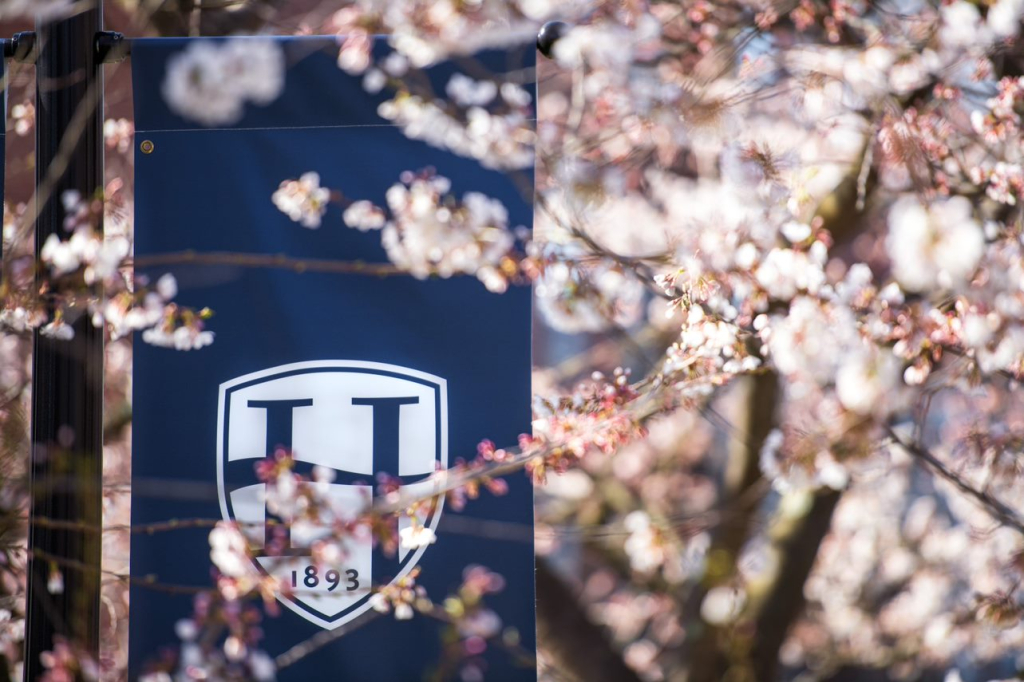 Frederick, Md (KM) The college rankings are out from US News and World Report, and Hood College in Frederick is graded  very highly. In the category of best in undergraduate teaching , the magazine ranks Hood as number 13 for the Northeast region. "We're really proud of that," says Dr. Andrea Chapdelaine, the President of Hood College. "That's is quite a climb from what we've seen in previous years. And we actually are only one of two colleges in Maryland to receive a ranking in that category.
She credits Hood faculty members. . "For me,   what I'm most excited about reflects what I know is the defining strength of Hood which is the quality of our faculty and the commitment they have to each and every student academic success,: Dr. Chapdelaine says.
US News also ranked Hood 20th in the region when it comes to the value of a college education. "It looks at the number of students who come here to an incitation with high financial need and their graduation rate," says Dr. Chapdelaine. "So by being a best value school what it is indicating for the amount of financial aid support these students are able to receive, they are able to successfully graduate from Hood."
"Bottom line is we're a great investment," continues Dr. Chapdelaine. "In all the talk and rhetoric about debt and is it worth it, that to me is a very proud indicator that a Hood education is definitely worth it."
Dr. Chapdelaine says Hood College received generous contributions to assist incoming students  in getting an education. "We're are really fortunate to benefit from the generosity of many Hood alumni, Frederick community members and others who really believe in the value of a Hood education and want every student regardless of financial need to have that experience," she said.
Hood College first appeared in the US News and World Report college rankings in 1983, and has been ranked 22 times by the magazine.
Dr. Chapdelaine says for the fall of 2022, Hood has 1200 undergraduate students and 900 graduate students.
By Kevin McManus