The blaze was located in an attic.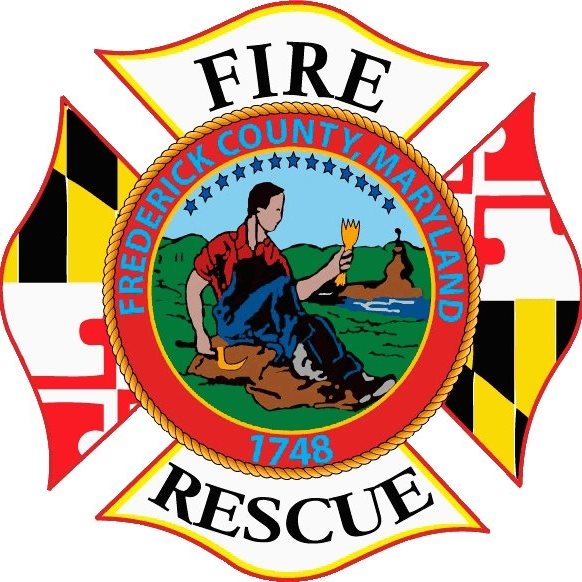 Middletown, Md (KM) There were no injuries from a fire Tuesday afternoon in Middletown.
The Frederick County Fire and Rescue Services' Division says units were dispatched shortly after 2:00 PM to the Elmcrest Apartments at 201 West Main Street.
A citizen reported seeing smoke from the roof. Fire fighters saw smoke coming from the eaves when they arrived, and the Rapid Intervention Dispatched was sent to the scene. Personnel located the blaze in the attic and put out the flames.
The Fire Marshal was called to the scene to investigate.
By Kevin McManus