The School System says no children were harmed.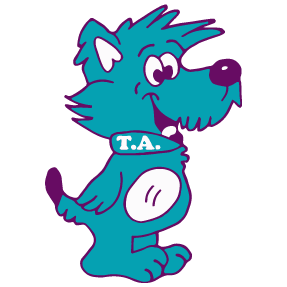 T.A Lowery Elementary School  Mascot
Shenandoah Junction, WV (KM) A staff members at T.A. Lowery Elementary School in Shenandoah Junction, West Virginia was taken to a hospital following an incident at the school on Tuesday.
Jefferson County School System officials say the staff member was hurt after responding to a student in crisis. .That individual was taken by helicopter to the hospital as a precaution.
The student in crisis has been removed from the school, and no students were harmed. officials say. .
"We appreciate your understanding and support as our staff work to keep our students safe," says a statement from T.A Lowery Elementary School.
By Kevin McManus