Police are continuing their investigation.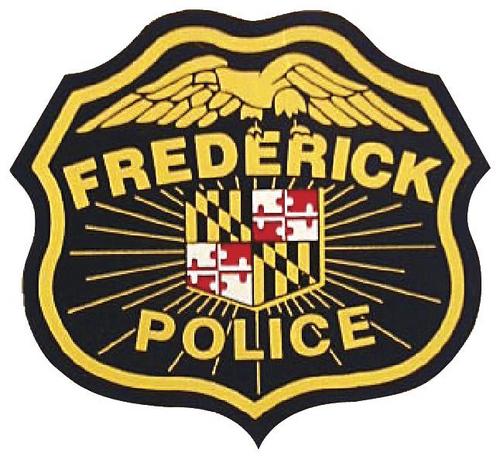 Frederick, Md.  (KM)  One person was killed and two were injured following a pedestrian accident in Frederick Thursday afternoon.
Police at around 4:30 PM, fire and rescue personnel responded to the intersection of Hillcrest Drive and Consett Place for a vehicle crash.  Authorities say two pedestrians were injured after being struck by a motorcycle.  The medics performed life-saving measurex on thet wo, but one of them were pronounced dead at the scene. That individual's name is not being released at this time, police say.
The second pedestrian and motorcycle operator were transported to an area trauma center.
The Frederick Police Crash Reconstruction Team responded to the scene.  Through their investigation, officers determined the motorcyclist attempted to pass one vehicle and a truck which was in the process of parallel parking on Hillcrest Drive..  The motorcycle hit the truck, causing the operator to lose control.  The bike went up a curb and struck two pedestrians standing at a nearby bus stop. They were not in the street at the time, according to authorities.
Police say this is an ongoing investigation.
By Kevin McManus